Repair | Installation | Maintenance
Dayton MN AC Repair
Air Conditioning Repair & Service in Dayton, MN
Is your air conditioner keeping you cool? Ensure that yours is running as efficiently as possible by scheduling seasonal maintenance checks. Not only will this keep your system performing well and save you money on energy bills, but it will help to catch costly problems before they arise.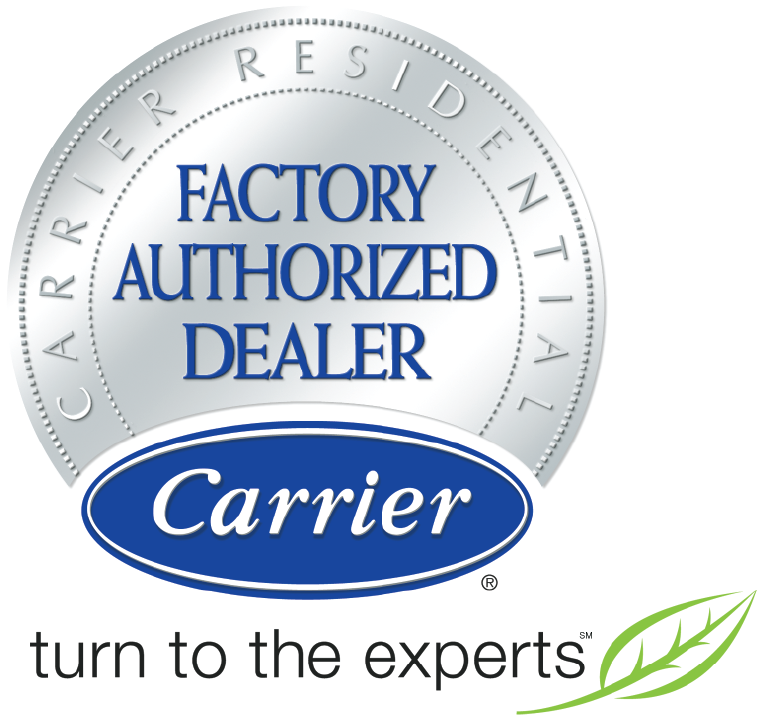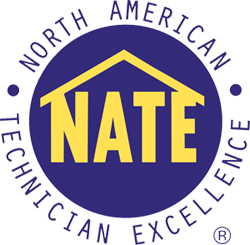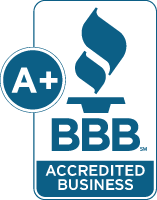 Dayton Air Conditioning Repair and Maintenance
Don't procrastinate getting your air conditioner repaired. This could cause severe problems for the long run, and you don't want to be surprised on the hottest day of the year when your air conditioner gives out. Our certified technicians offer service at an affordable rate for residential and commercial customers.
Contact Us