Indoor Comfort That's Always on the Job
Top-quality heating, and cooling and healthy indoor air assure your employees, tenants, and guests remain comfortable no matter what the weather is doing outside. Assured Hearing, A/C & Refrigeration brings 25+ years of commercial HVAC experience to building owners throughout Hennepin and Anoka counties. We're here to help you meet your project's performance needs while staying within budget, with solutions that provide year-round comfort in any building or light commercial setting.
systems, and we service all makes and models. We also carry products that improve indoor air quality by reducing or eliminating contaminants and allergens year round:
UV light-based air purifiers

that can reduce or eliminate viruses, mold and other pollutants

Dehumidifiers to combat dampness in summer

Humidifiers to combat dry air in winter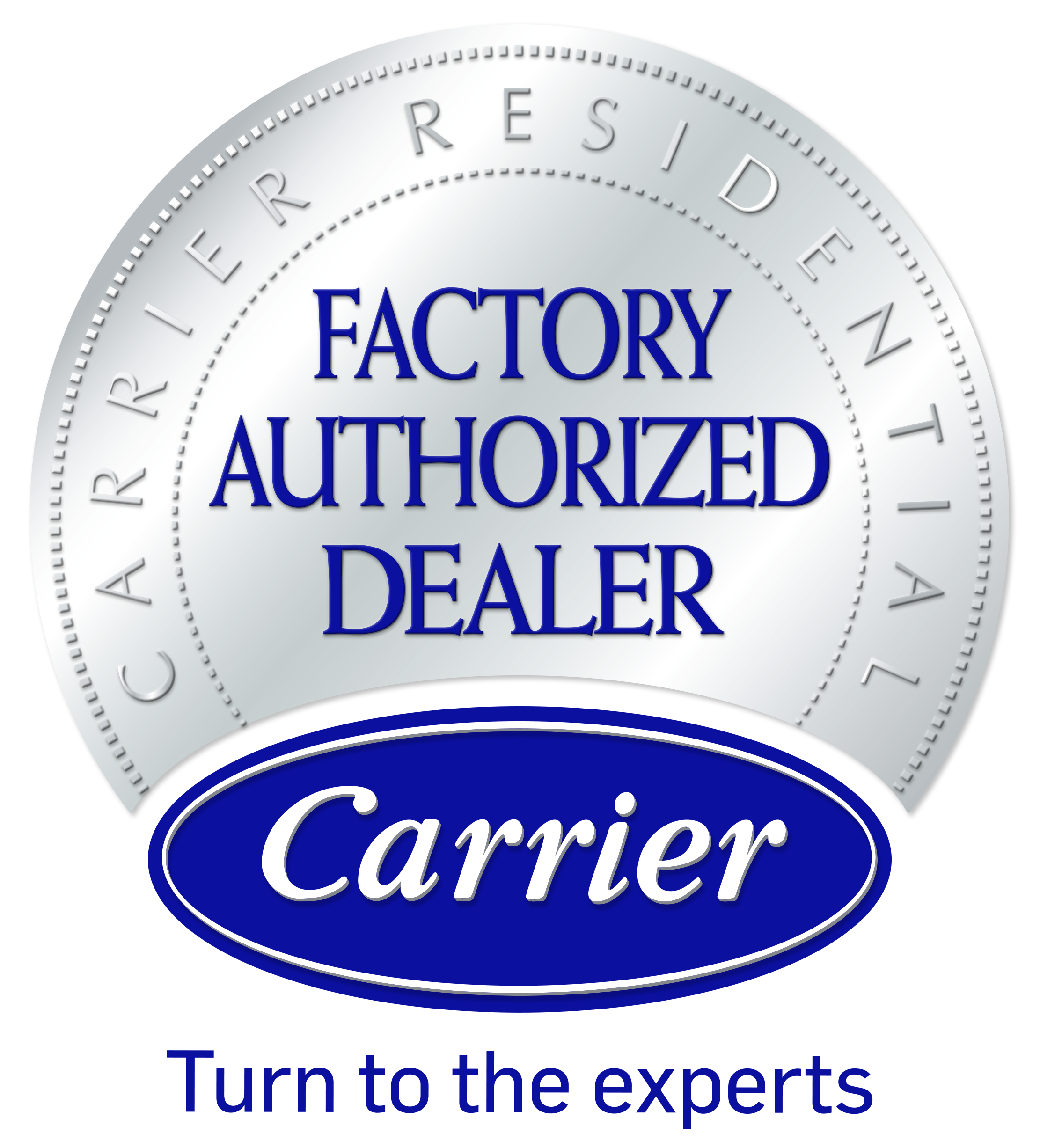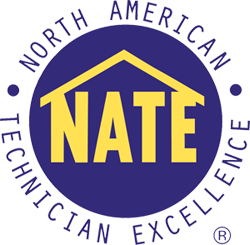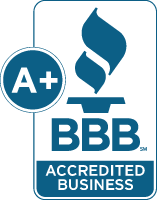 Refrigeration that Keeps Its Cool
Refrigeration is mission-critical for restaurants and other businesses that rely on ice machines, walk-ins, freezers, chiller displays, and other types of coolers. We're here to help keep your business assets running smoothly and efficiently. And when something goes wrong, we understand that time is money for you. We always aim for same-day service, even if it's not an emergency.
"Quick, honest and fair priced. Need I say more! Focused on fixing my problem and not trying to sell me a new furnace and AC." - Bolts
Rest Assured. We're Always on Call.
Call now for repair or service