Repair | Installation | Maintenance
Commercial HVAC & Refrigeration in Dayton, MN
Commercial HVAC & Refrigeration in Dayton, MN
We have years of experience in providing light commercial HVAC and refrigeration services for customers in Dayton, MN and surrounding areas. Our fully-licensed technicians are trained to help building owners meet their heating and cooling system performance needs while staying under budget. Our energy-efficient solutions provide heating and cooling comfort for any building or light commercial project.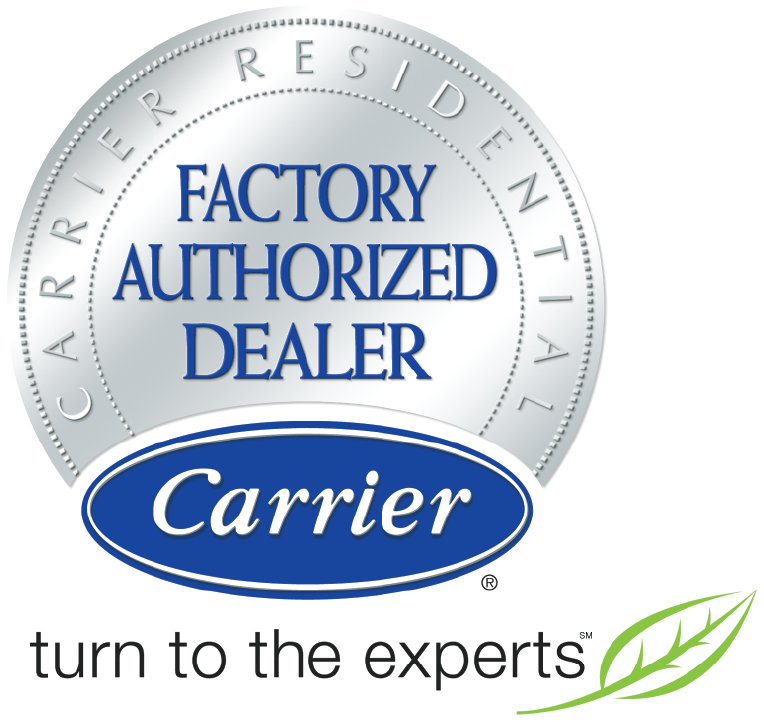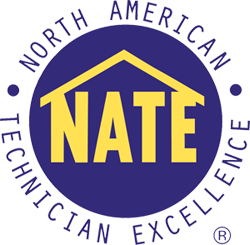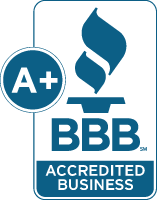 Commercial HVAC & Refrigeration in Dayton, MN
We have the tools, the people and products to provide a system that fits your lifestyle and budget. At Assured Heating, Air Conditioning, and Refrigeration, we proudly serve all commercial customers in the Dayton, MN metro area with superior air conditioning, heating and refrigeration services.
Contact Us